UniFormation GKTwo tech support
Downloads
General maintenance
📹 Screen protector replacement
📹 Component loosening check
💬 Loud pop/thump during printing

This is usually normal. It can either be from the print detaching from nFEP, or due to a vacuum being created in the bottom of the printer. Source
Build plate
📹 Small build plate slicer settings
📹 Build plate individual corner adjustment
Vat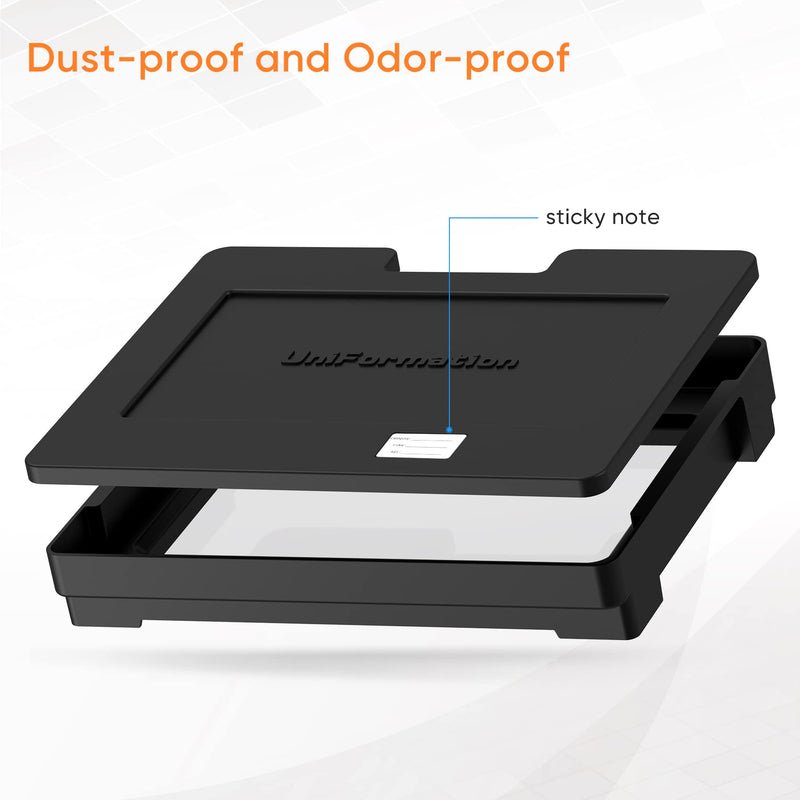 📹 Vat cleanig and resin filtering
💬 Oddly shaped strings in my vat

This is a known bug in Lychee slicer that should be fixed in future releases. Please use another slicer software if your prints are affected. Source
💬 My vat is loose

Check if there are washers attached to the bottom of the vat. If so, please remove them, and the looseness should be fixed.

If the issue persists, please contact technical support.
Slicers
📹 UniFormation Slicer setup on Mac
📹 UniFormation Slicer reset settings
📹 UniFormation Slicer batch add supports
Resin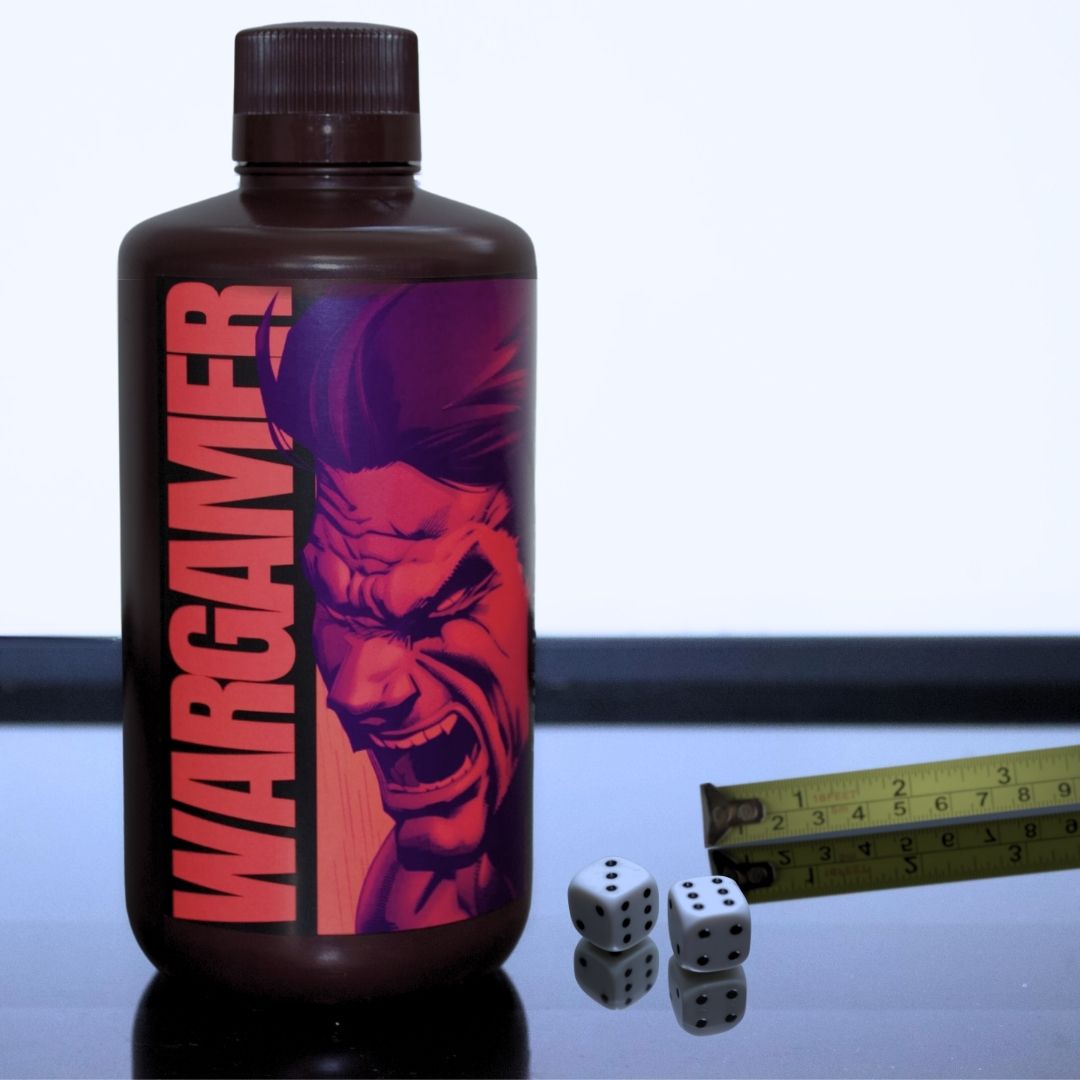 💬 What kind of resin can I use with the GKTwo?

The GKTwo is compatible with any UV resin made for LCD 3D printers (eg. Siraya Tech, SUNLU, eSUN etc.)

You can find a list of resins that have already been validated by other users here.

For hobbies such as Warhammer or DnD, we recommend our own resin, Wargamer, which is perfect for tabletop minis and scenery.
💬 How can I find the settings for a new resin?

You will need to do an exposure test, such as the XP2 validation matrix.

This is the same for any other resin printer, so you can find many different exposure tests and tutorials online.

All of these tests are supposed to help you tell if your exposure time is too high, too low or just right.

If it is your first time reading such a test, and you are not quite sure about the results, you can always take a picture, and ask the community to help you.
💬 Is UniFormation resin available in the UK / EU?

Not yet, but it might be available in the future.
W230 ultrasonic wash station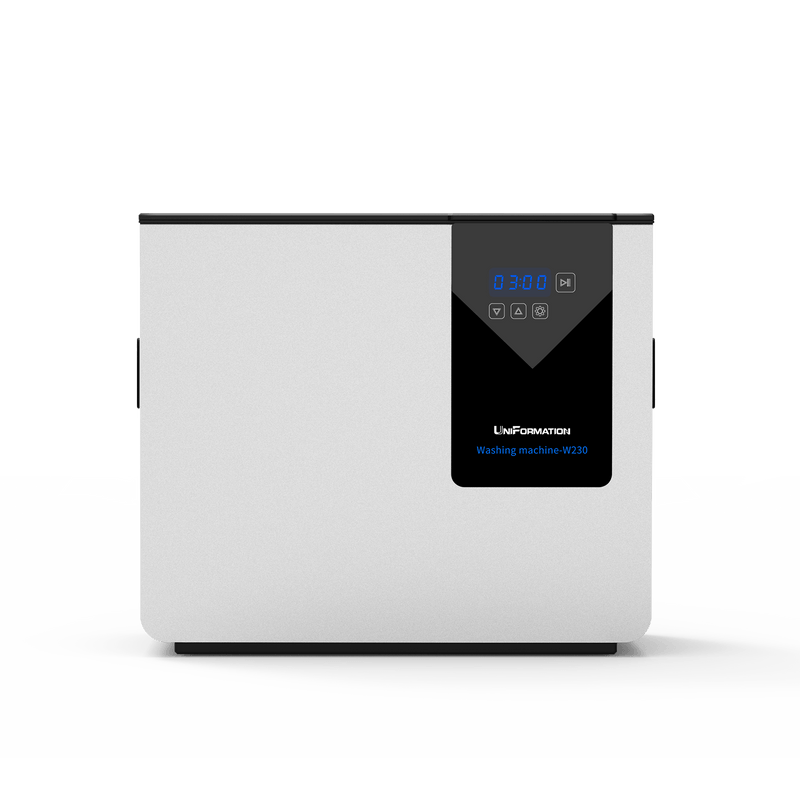 📹 Cleaning the W230 wash station
💬 Can I use IPA in the ultrasonic cleaner?

You can safely use IPA in an ultrasonic cleaner by using a plastic bag, as described here.

Many people do put IPA directly in the wash chamber, and to our knowledge there have never been any accidents caused by this.

However, to be prudent, we have to recommend the use of a plastic bag, as there will always be a very small risk associated with heating up flammable materials such as IPA.
Fuse
📹 Fuse replacement

Please make sure the new fuse matches the old one:

same voltage
5mm diameter
20mm length
Special maintenance
📹 Touch screen replacement
📹 Power supply replacement