All taxes fully included
Regular price
Sale price
£49.99
Unit price
per
Save
Sold out
New stock coming soon
🚚 Free shipping, yay!
📦 UK delivery: New stock expected 15 October
Made for miniatures
Wargamer is a high resolution water washable resin, made to withstand the knocks your minis get during tabletop gaming.
Wargamer is simple to use, and is perfect for both miniatures and scenery.
Comes in sharp gray colour.
Links
Read more
Instructions for use
Resin settings
Special thanks to Jordan Davidson of @hausfourteen and Martin Handshaw of Under The Hotend for testing and providing feedback on the resin prior to release.
View full details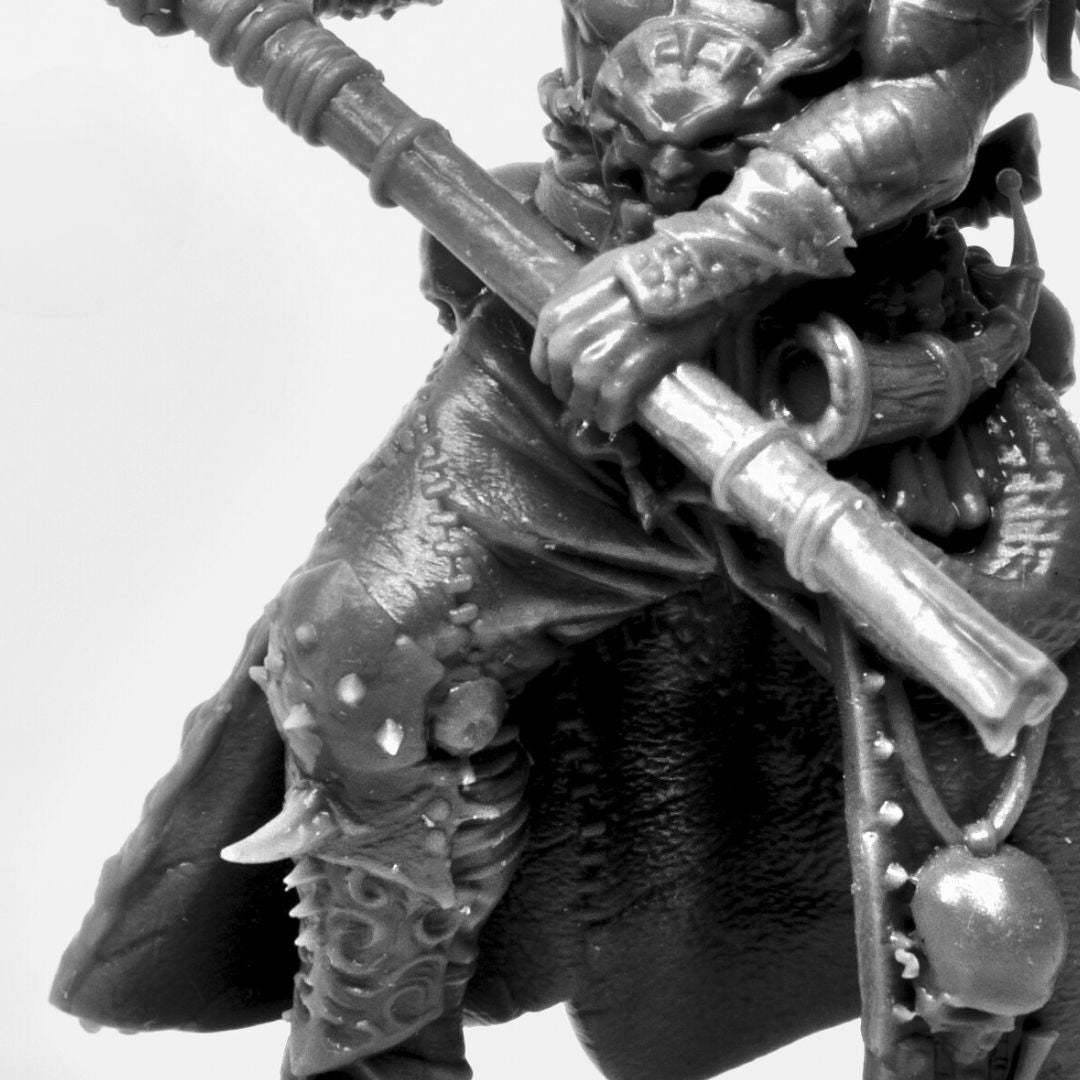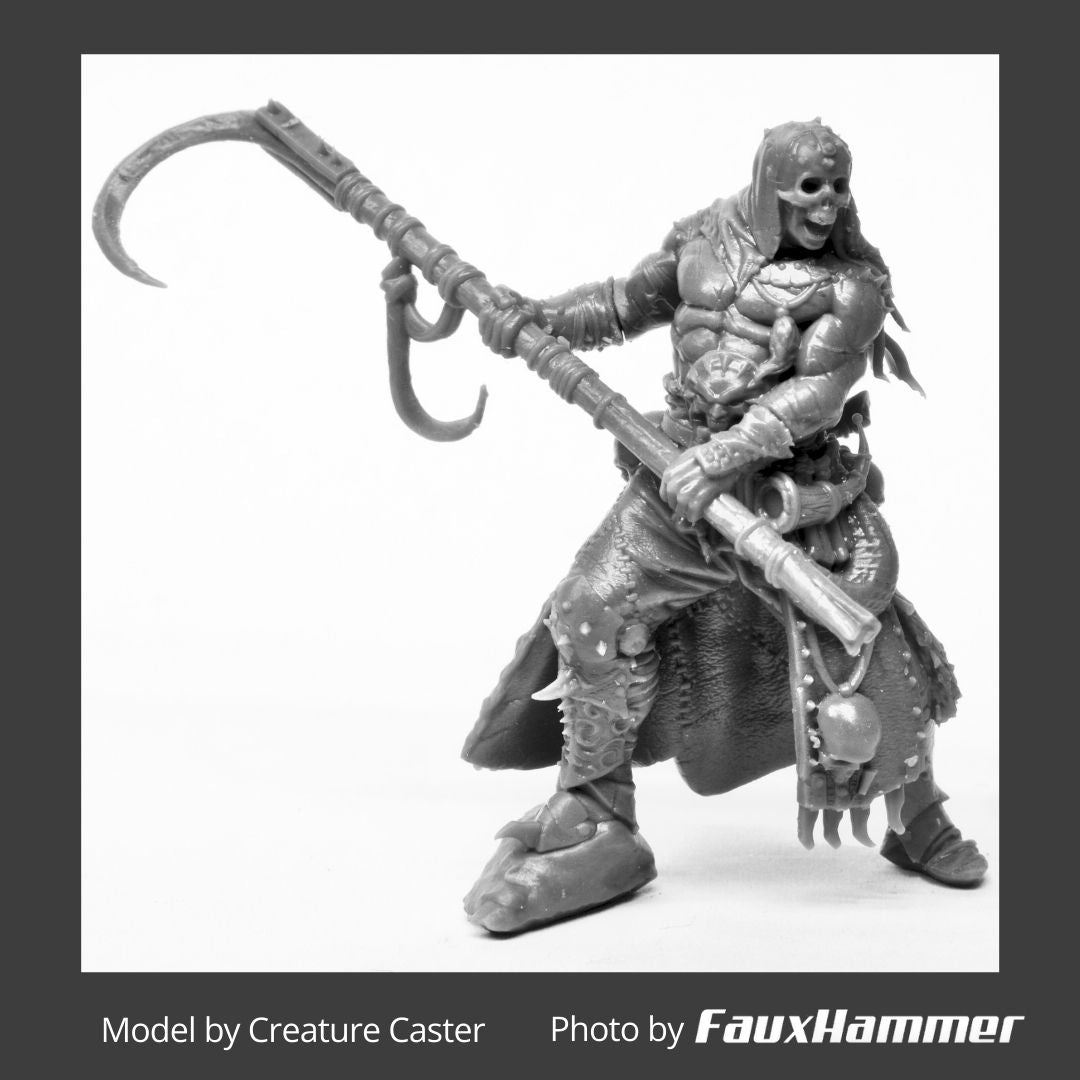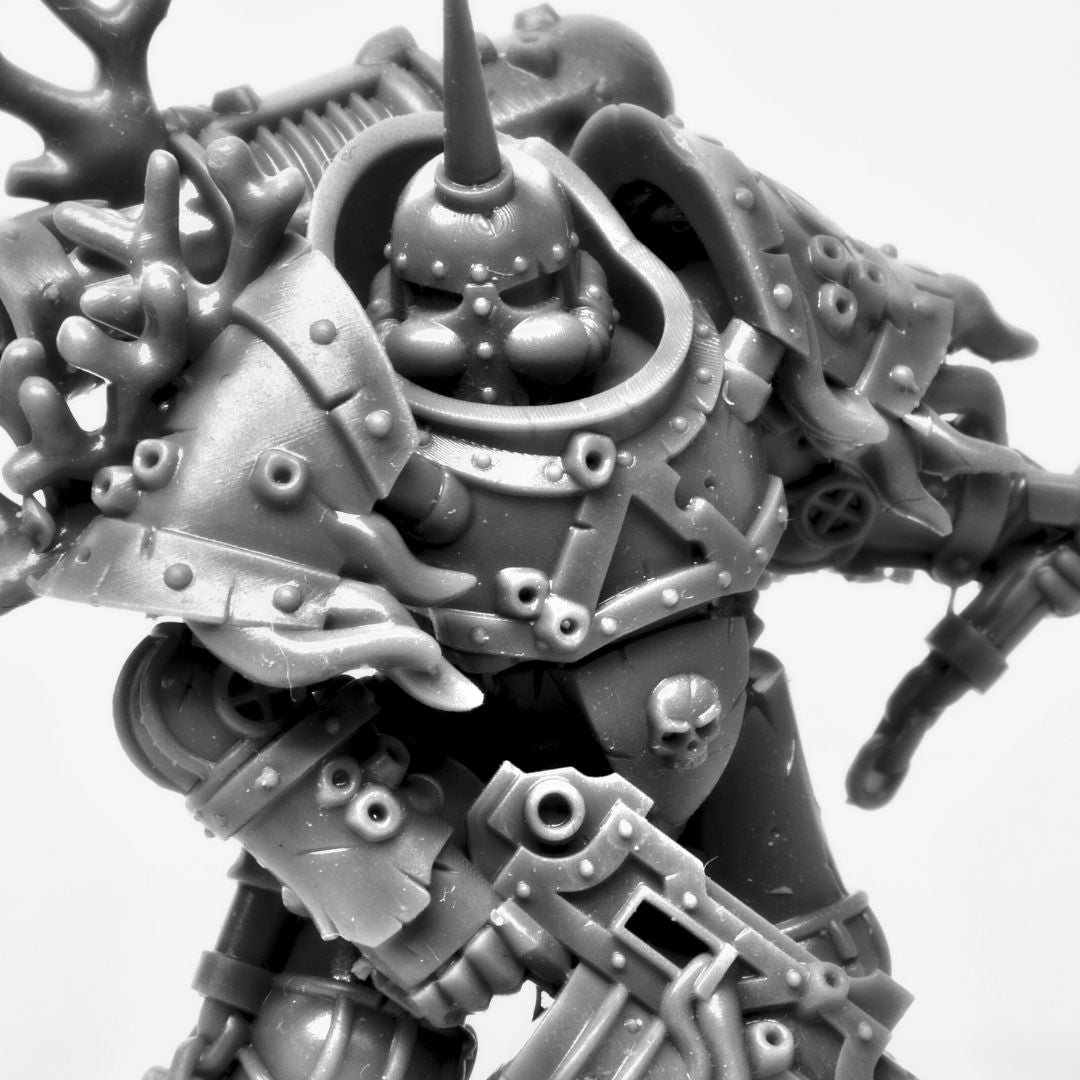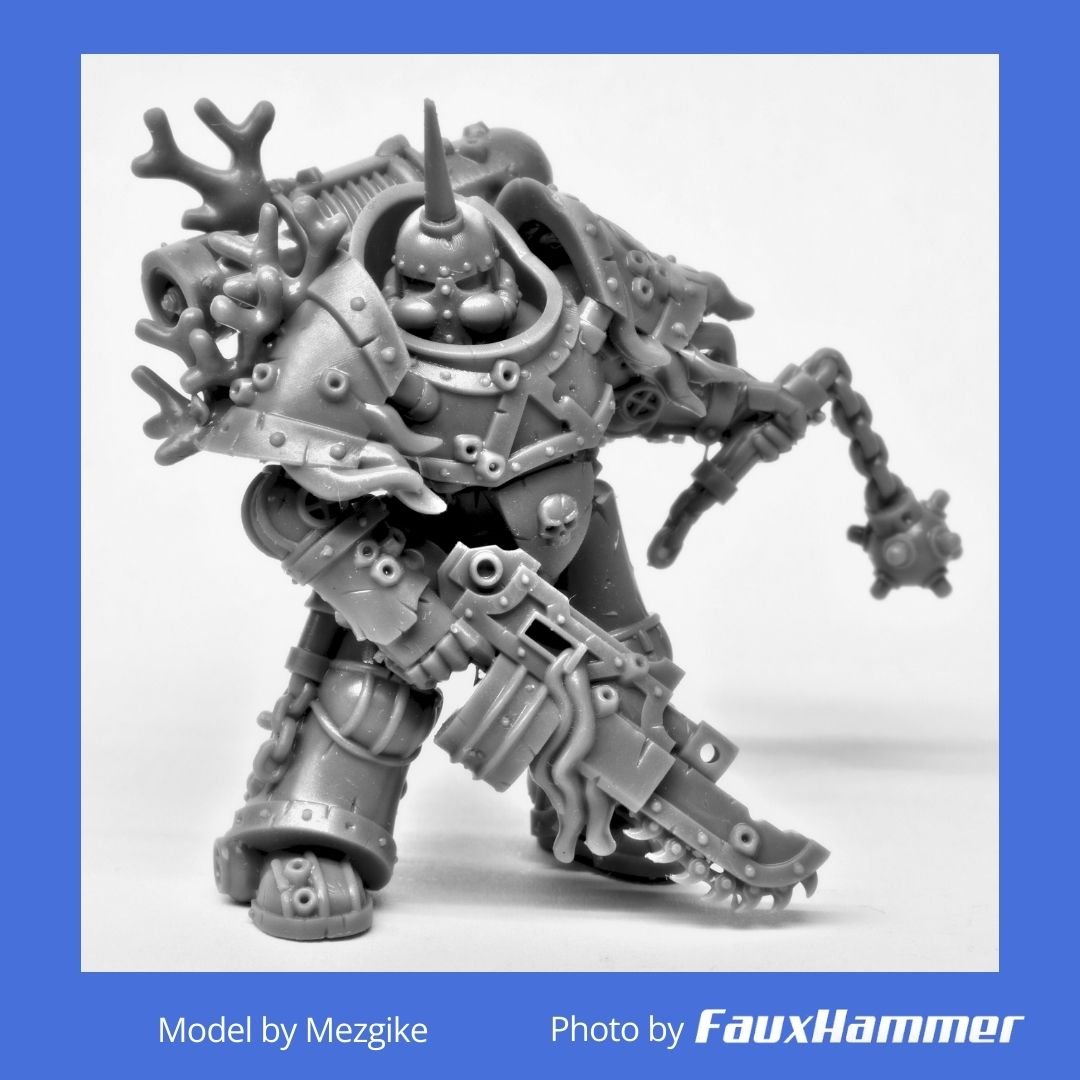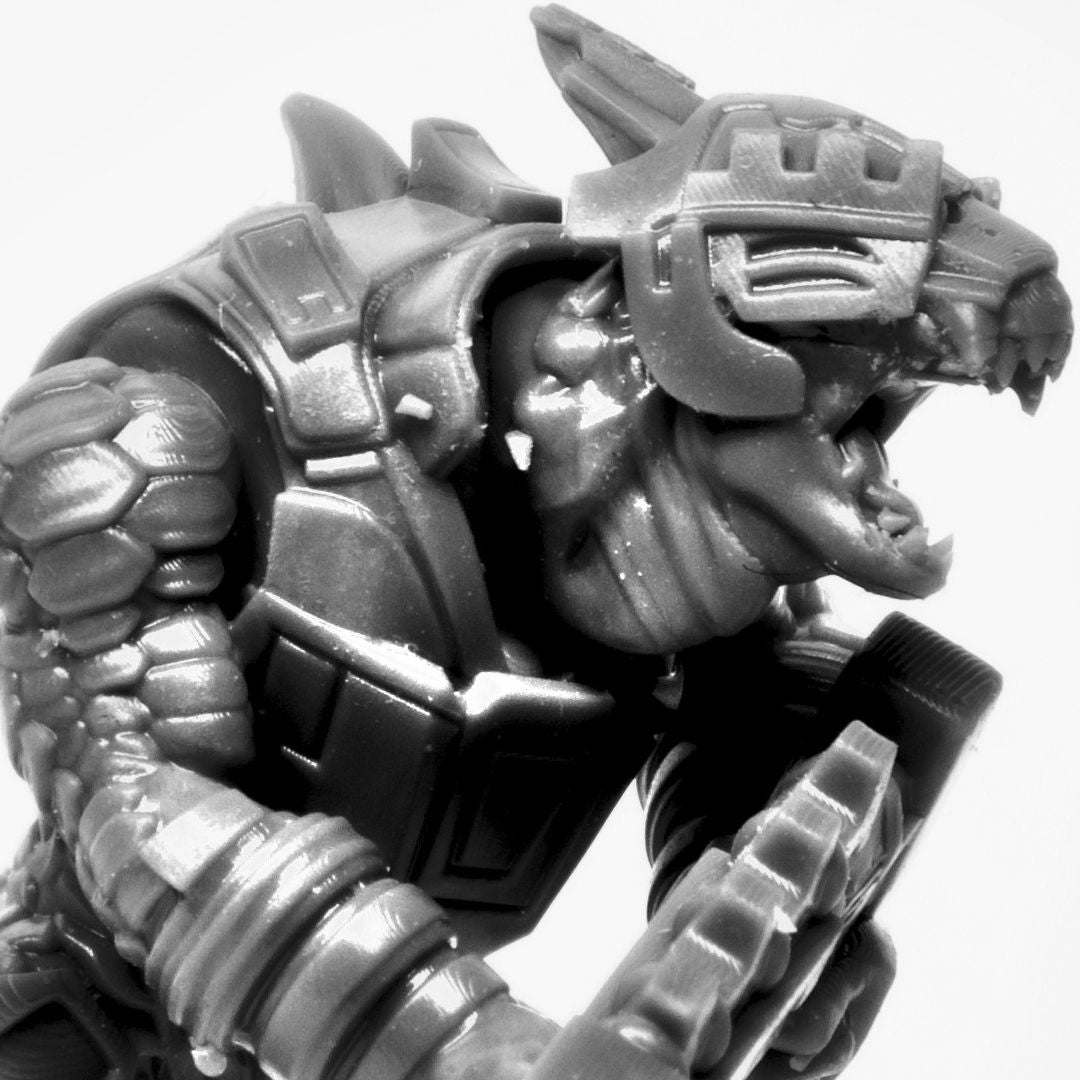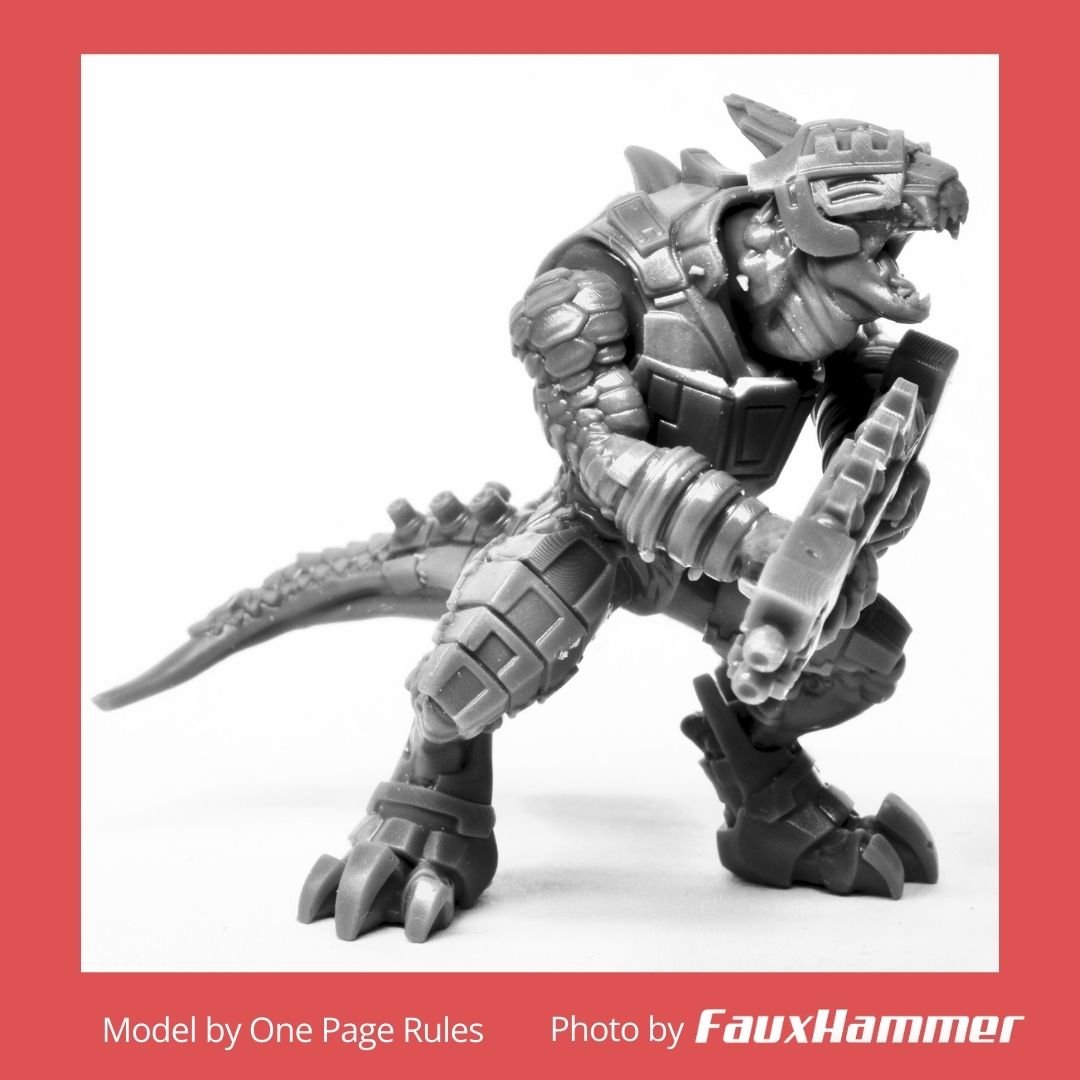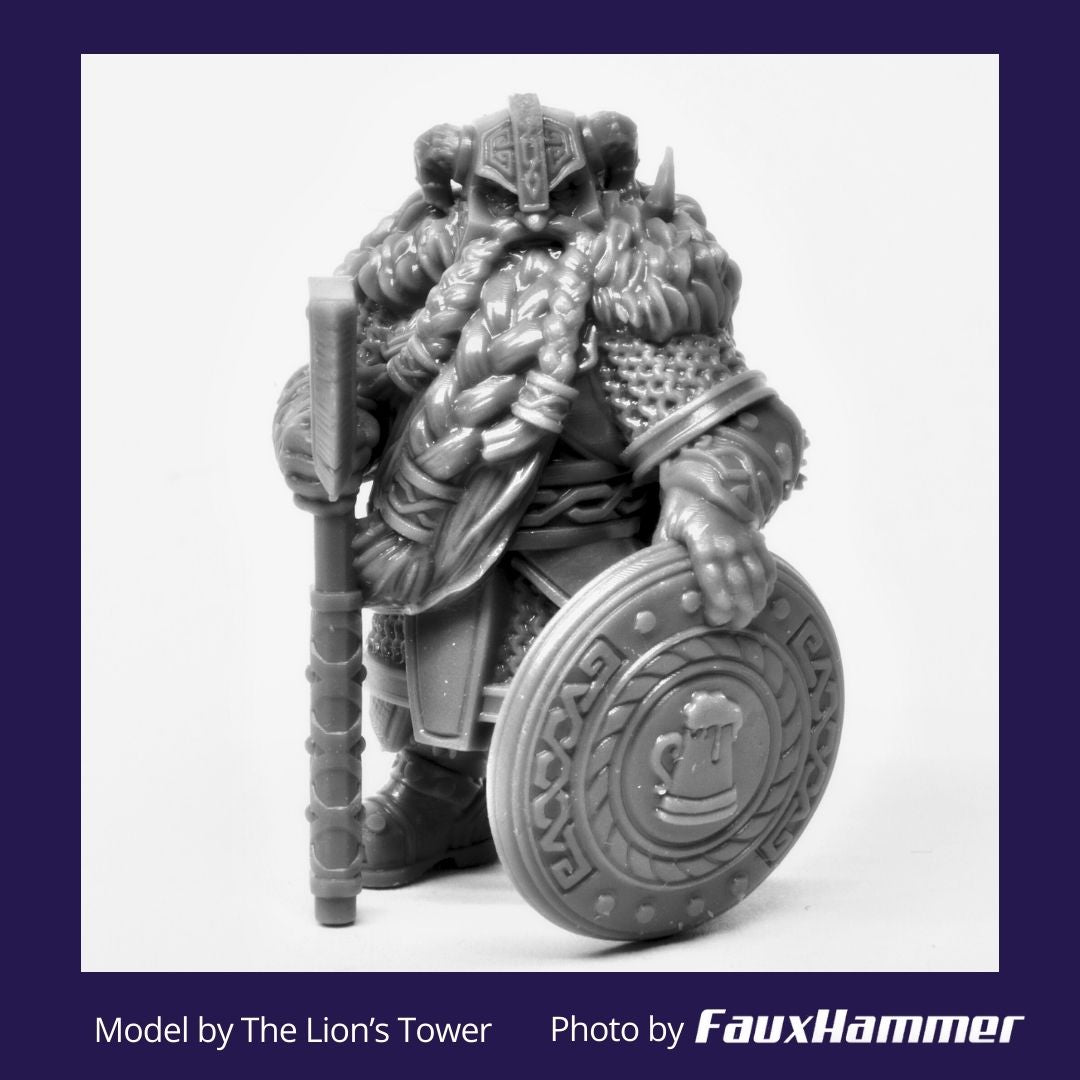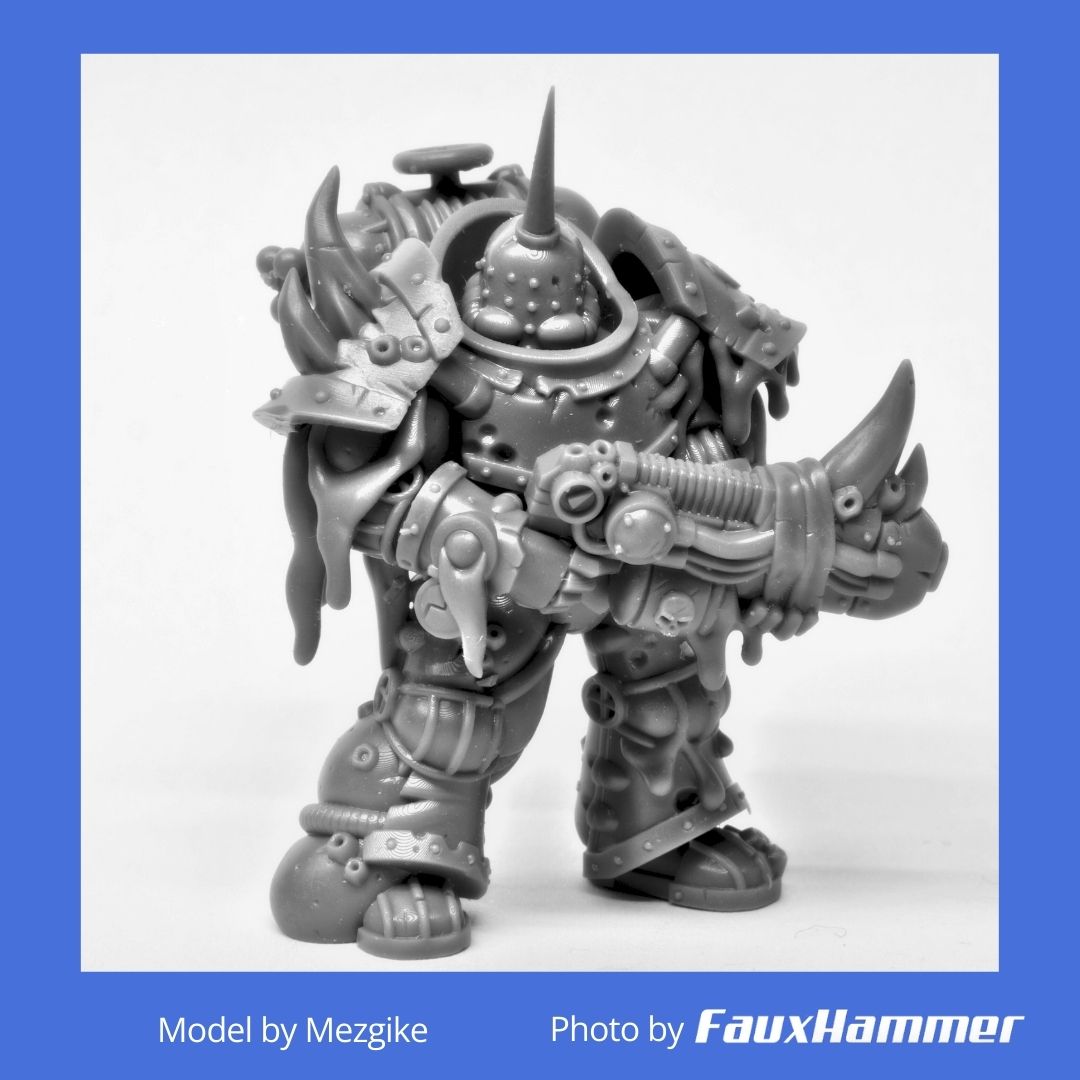 Want to buy Wargamer in bulk?
📦📦📦
Wargamer Resin + Saturn 3
Prints are fantastic - really high details and strong, but also flexible. As someone who does a lot of print on demand work little parts like the aerials on mandalorian helmets or any kind of sword or lightsaber can now be printed and they won't shatter which is awesome! Definitely my new resin of choice can't recommend this stuff enough 👍
Excellent detail and robustity
Getting excellent results with this. And very short cure times when properly clean also. Very impressive for any resin, but particularly for a water washable: witchcraft! It's more strong than resilience, so not a huge amount of bend, but that helps with the precision and also you don't need to re-support like you do with some other very flexible stuff. I'm doing most of my miniatures in this currently, particularly the smaller stuff. Cheers.
Awsome resin, shame about the price
Really nice looking details, is still a little brittle as thin parts do break easily, I was going to buy a few more bottles until I saw the price, sorry, just being honest. 4 stars purely because it's abit expensive, I have some 8k resin that was half the price of this. I received a free bottle of this wargamer resin and I am very grateful as like I said it is quality resin. If you don't mind the price and you want quality water washable resin this is for you.