All taxes fully included
Regular price
Sale price
£49.99
Unit price
per
Save
Sold out
89 in stock
🚚 Free shipping, yay!
📦 UK delivery: 1-4 days
Made for miniatures
Wargamer is a high resolution water washable resin, made to withstand the knocks your minis get during tabletop gaming.
Wargamer is simple to use, and is perfect for both miniatures and scenery.
Comes in sharp gray colour.
Links
Read more
Instructions for use
Resin settings
Special thanks to Jordan Davidson of @hausfourteen and Martin Handshaw of Under The Hotend for testing and providing feedback on the resin prior to release.
View full details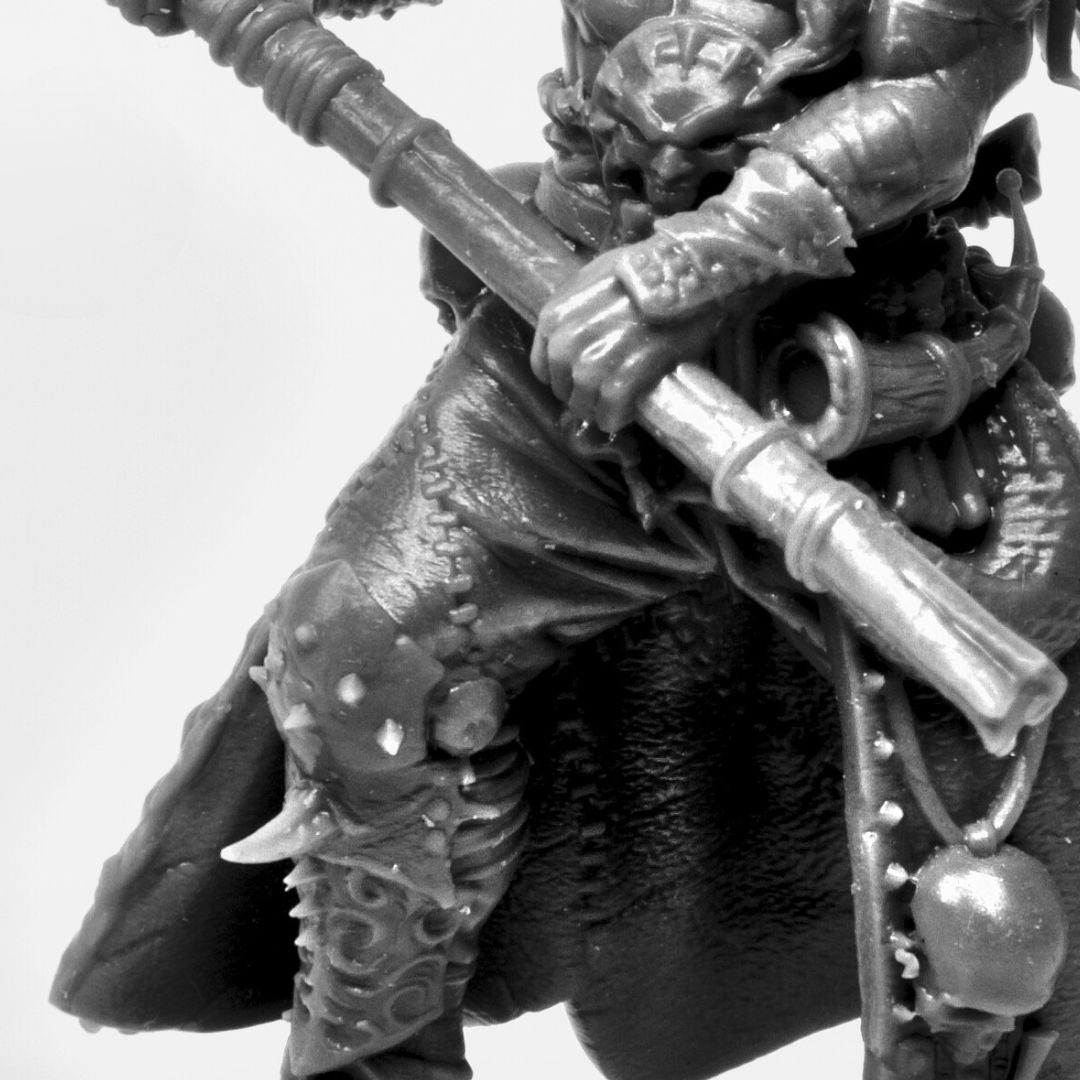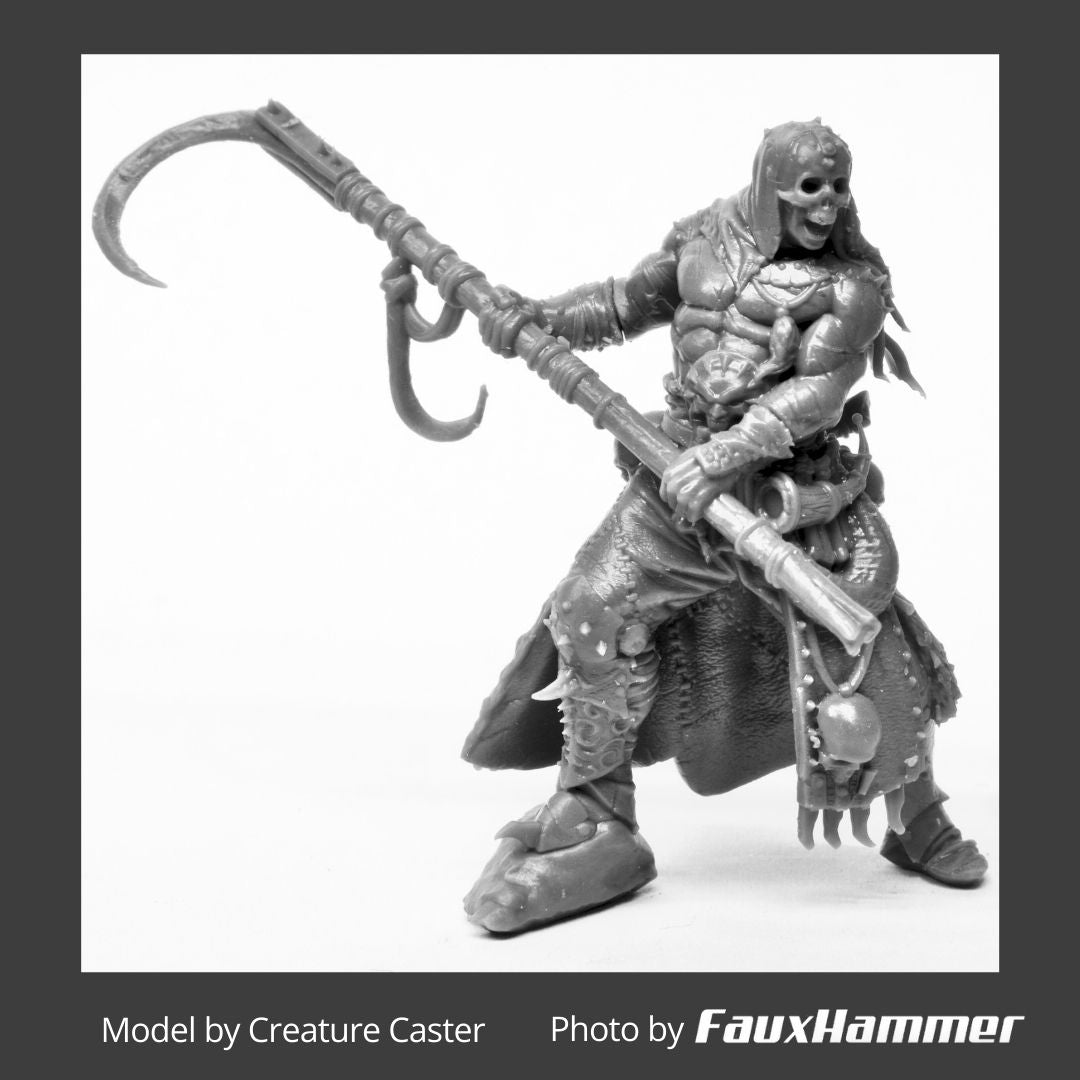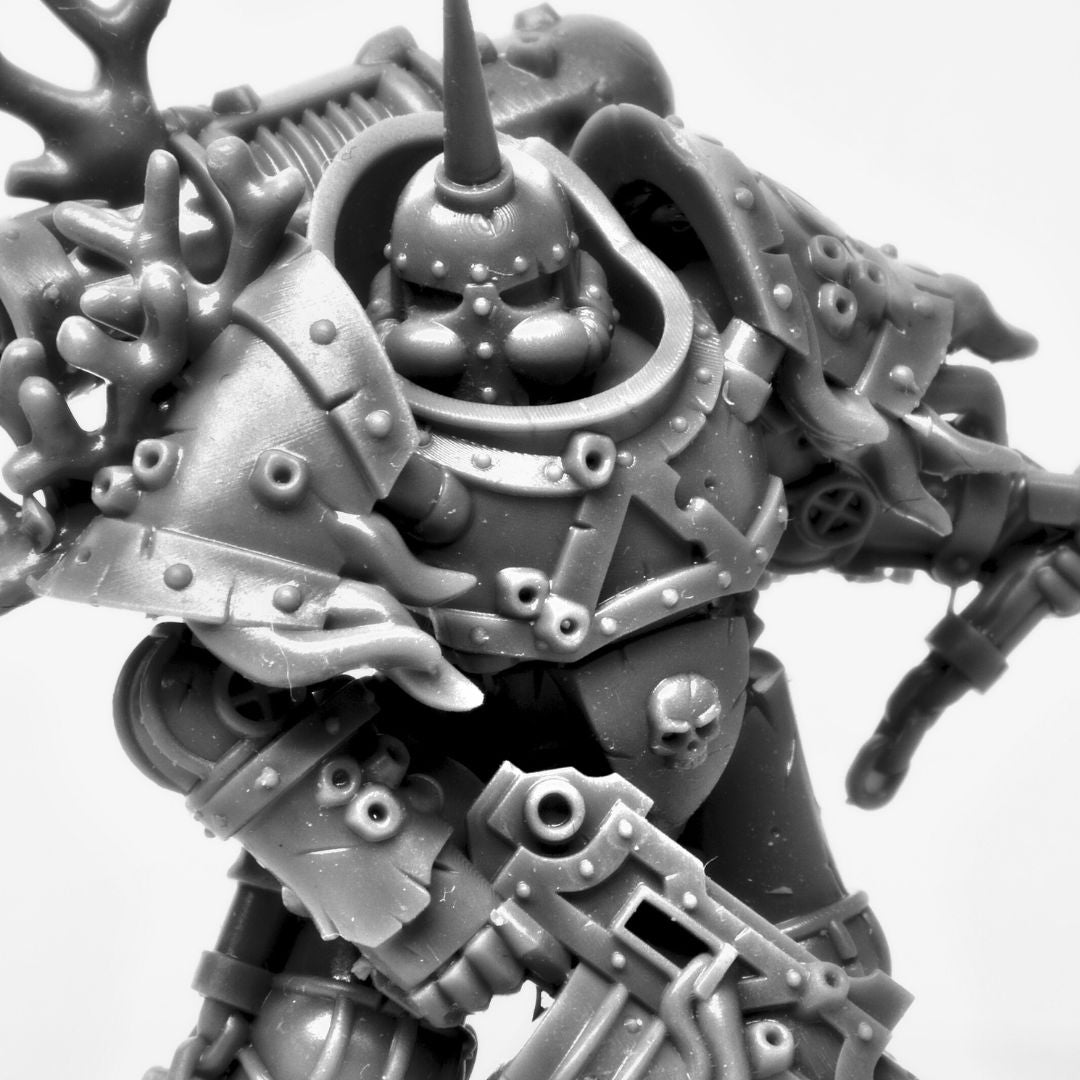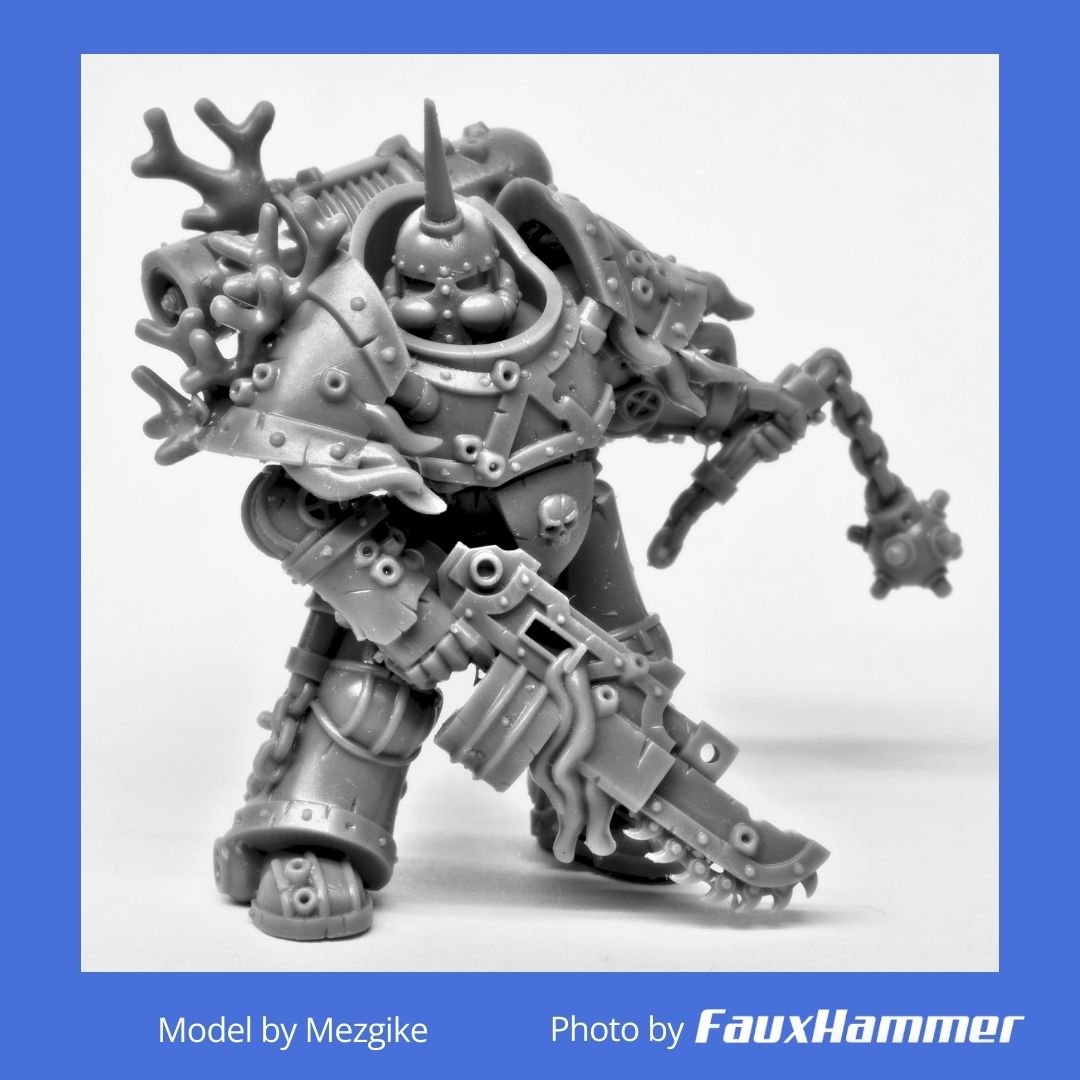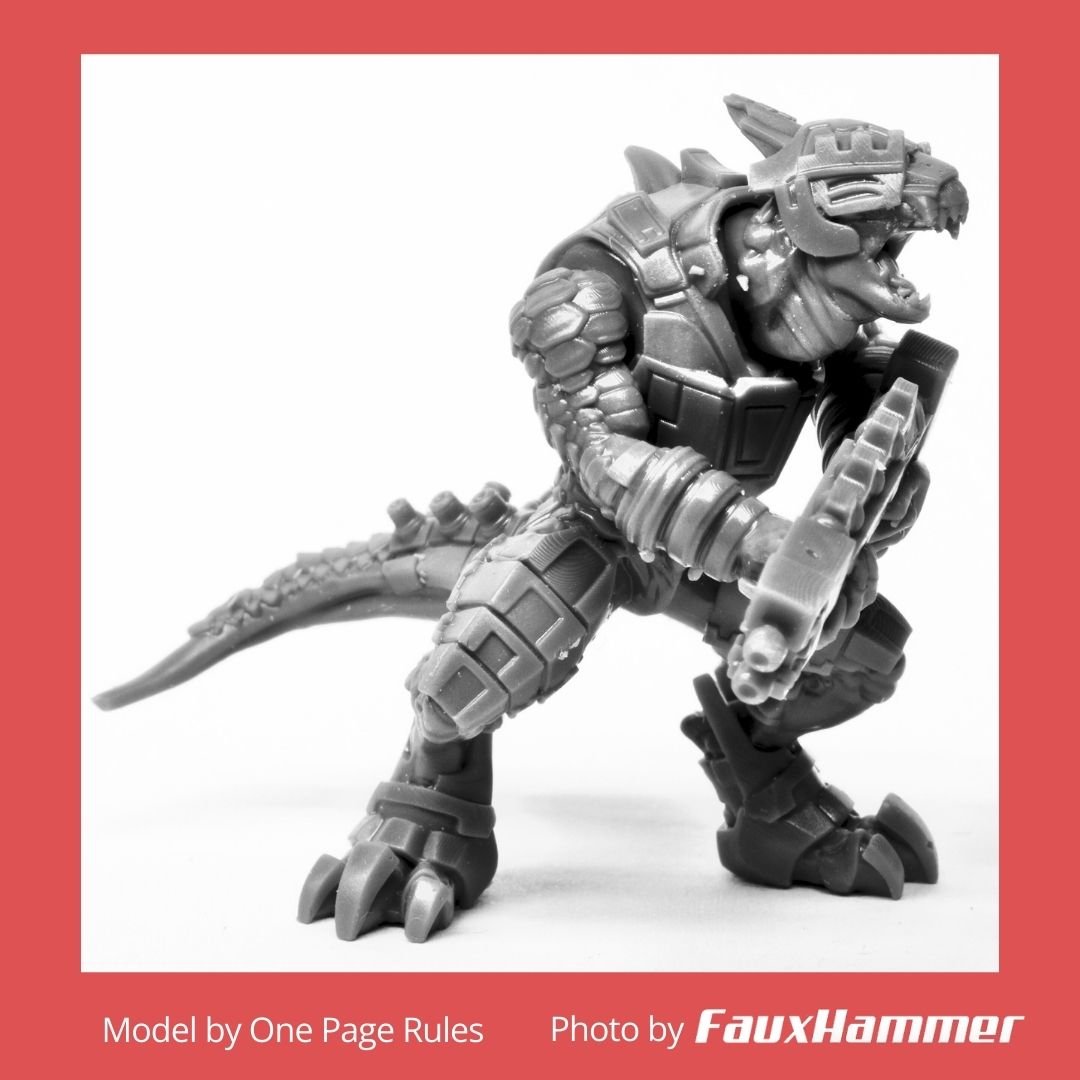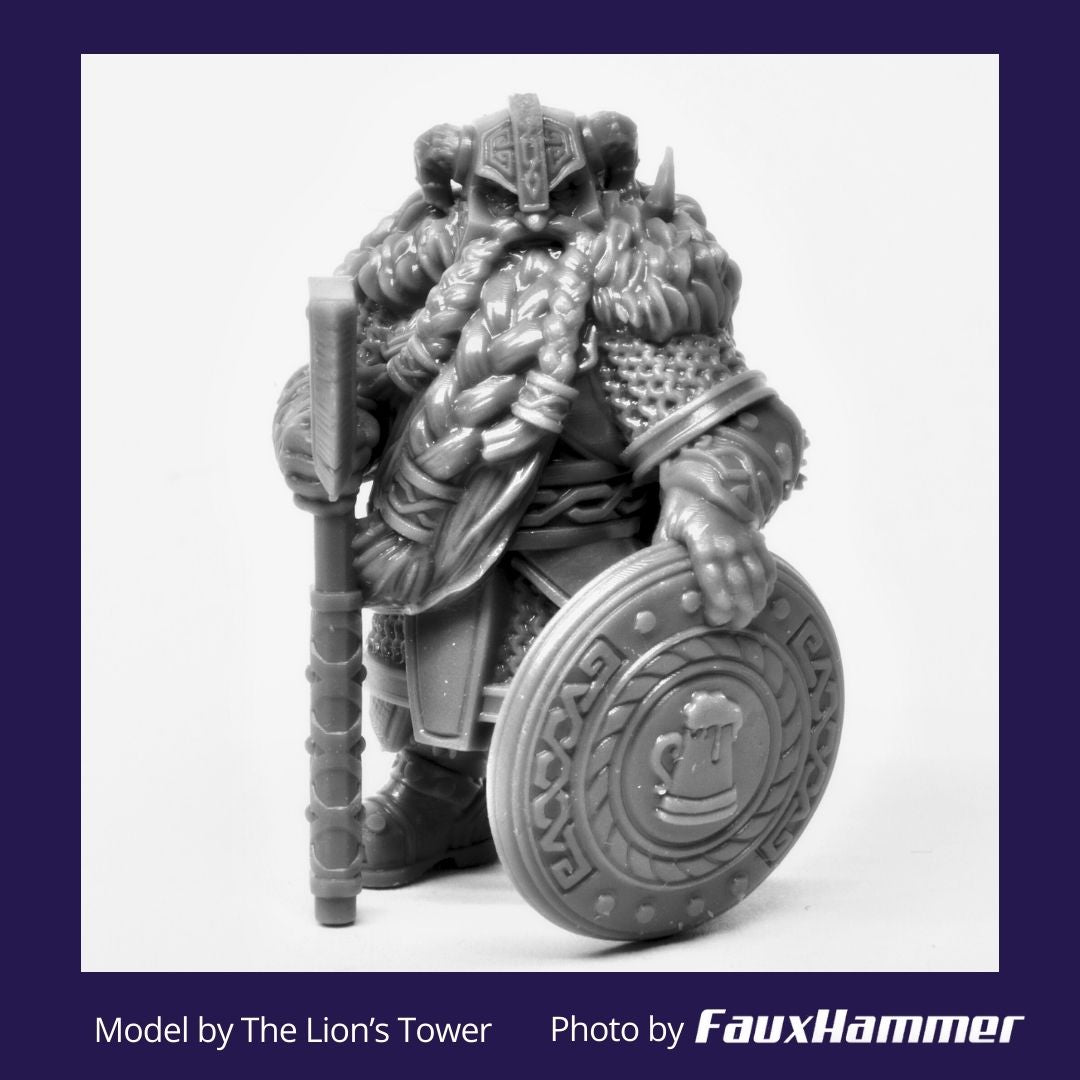 Want to buy Wargamer in bulk?
📦📦📦
Exceeded Expectations
I didn't think I would like this resin as much as I do. Models are a bit flexible straight off the build plate, but toughen up nicely once cured. This resin holds detail very well and I've not had a single failure since using it. Colour me impressed!
WARGAMER by FauxHammer | Ultimate Tabletop Gaming Resin | Water Washable (1kg)
Problematic order with great support
There were problems with the order as my parcel was shipped to another customer and with that package the shop's run out of Wargamer resin. The owner handled the problem professionally, offered an apology and a bonus for extended waiting time. Problematic order but overall great customer experience.
The BEST resin I have used, by far!
I have used quite a few brands over my printing journey and have been blown away by this one.
I will keep this simple and to the point.
I print on an 8k printer.
*I have found the quality of the prints are excelent.
*I have not had a failure, in four bottles used so far.
*I have droped cured prints and they have bounced. (Where with other resins they have been damaged.)
*Not had any lifting from the print bed while at the same time, the prints release from the print bed easily.
*I find it difficult to keep my printing area as walm as it should be but the resin does not seem to be affected.
*Very little odour.
I just find it brilliant to use!
TK
Solid resin so far.
Still dialing in exposure with this resin as I've recently just bought a Saturn 3 Ultra, but so far so good with the XP Exposure tests. Yet to do a real print. Would have been 5 stars but the resin settings information online for this resin was hard to find/out of date for my printer so was a bit more complicated to find starting point settings.